Book an Appointment
Thanks for booking with RebalanceMD Physiotherapy!
If this is your first time to the clinic, you have a new injury or haven't been seen in over 6 months, please book an "Initial Assessment/Re-Assessment" to ensure your therapist will have sufficient time for treatment.
If you require TRACTION please phone the office to book instead of booking online so we can make sure the equipment is available at the time of your treatment..
250-598-7410
Please note that we are NOT able to accept WorkSafeBC claims at this time.
You can also use this online booking page to schedule an appointment with Dr Bruce Pinel, Clinical Counsellor
Welcome to our online booking site
Clinical Counselling - Health / Wellness / Performance
The perfect gift for any occasion
Create a gift card code you can send to a friend or loved one for products or services at Physiotherapy @ RebalanceMD.
Select a treatment from the list on the left
to view available appointment times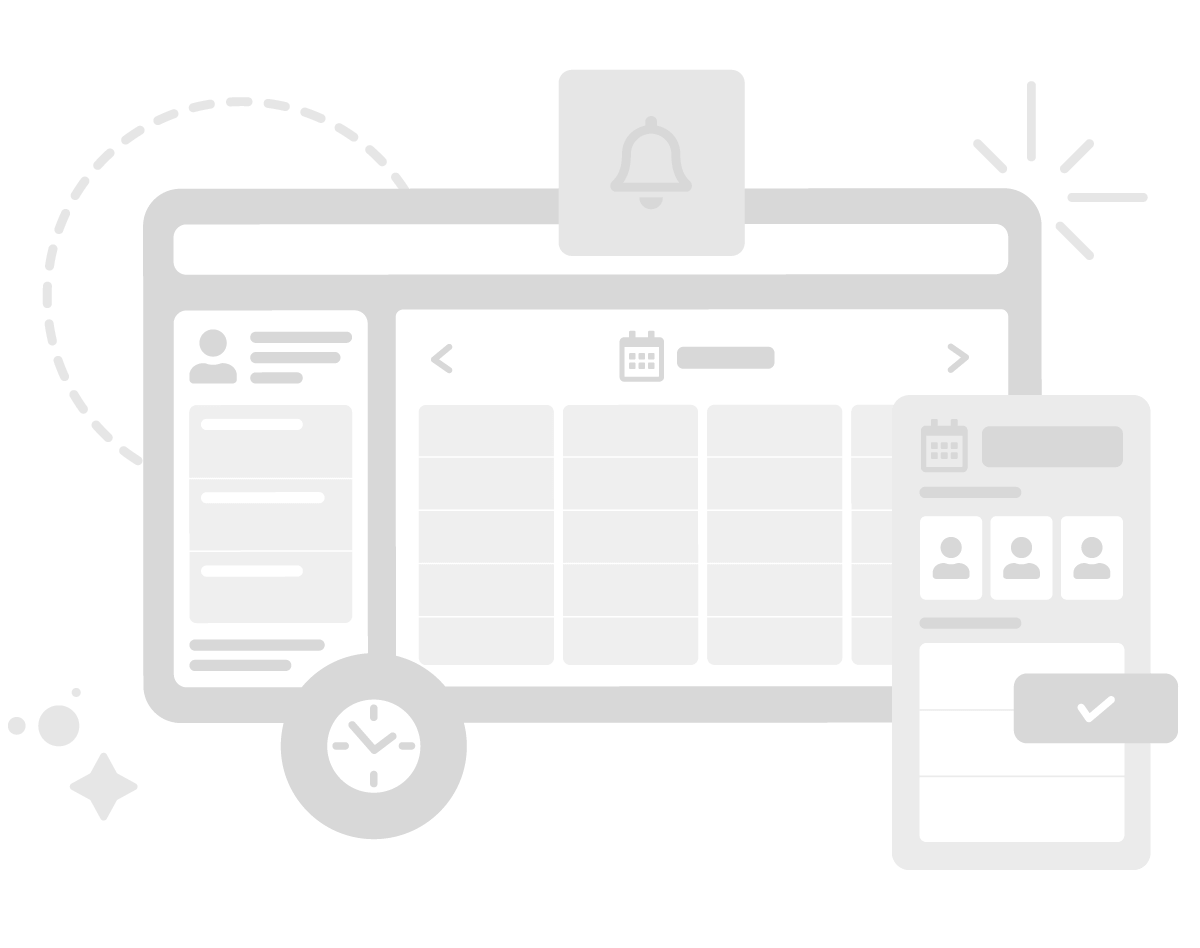 ---
Located at: Unit 104 - 3551 Blanshard St, (In Uptown Shopping Centre), Victoria
Directions & Map
|